Fri 1 Nov 2019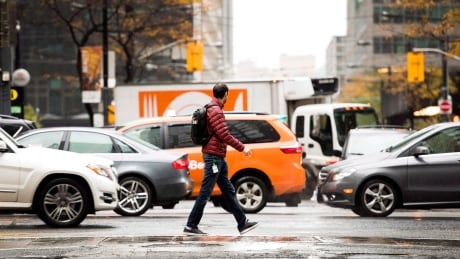 Air pollution levels exceed health guidelines near major roads in two of Canada's largest cities — especially at rush hour and in winter, a new study finds. Poorly maintained trucks and the growing popularity of SUVs are big contributors.
No Responses to " Harmful air pollution 'definitely too high for the public' near city roads, study suggests "
Sorry, comments for this entry are closed at this time.